Bdm required for advertising & digital marketing company noida
Published: July 16 for
Manoj
Salary: INR 40,000 plus incentives and unique tools of trade
Industry:
advertising
/ Marketing / Communication / IT
Location:
Noida,
, Uttar Pradesh.
We are looking for LIVE WIRES, who don't mind grinding yet exciting life in pursuit of Business Development, Marketing Communications, Sales in Advertising & Media Network, Learning, Thrilling, et al.
As a Senior Business Development Manager you will be charged with delivering our ground-breaking advertising solutions including but not limited to
digital
, Print, Augmented Reality, Projection Mappings & Customized Branding to the world's biggest brands and agencies.
You will drive our sales strategy by identifying and approaching target businesses in India and beyond demonstrating the unique value proposition we can deliver.
The role involves strategically developing, managing and coordinating with new client list. A highly demanding position, you will be in the field driving client acquisition and campaign execution whilst being well supported from our technical & creative heads.
We are looking for a commercial person with the experience of positioning bespoke creative and technical solutions to advertising agencies and global brands. A track record of delivering complex digital solutions via senior stake-holders is essential as is intimate knowledge of the advertising, IT services and media space.
Key Responsibilities:
• Create new client leads & maintain the relationships at a senior level
• High standards of client servicing
• Understand mechanics and intricacies of advertising ecosystem
• Manage stakeholders across advertisers and their agency roster
• Provide consultative approach to business development
• Insight-led solutions which solve specific marketing challenges
• Collaborate with design, tech, data, media to deliver complex/bespoke campaigns
• Raising revenue from Clients thereby ensuring optimum market penetration and achievement of targeted collection.
• Prospect for potential new clients and turn this into increased business.
• Up-to-date Knowledge and/or passion for FMCG, Advertising, Automotive, Finance/Pharma, Technology, Entertainment & Media sectors .
Requirements:
• 2-6 years of B2B sales experience (Ideally in advertising, digital or marketing)
• Proven track record hitting and exceeding sales targets
• Excellent client-handling skills
• Strategic mind-set focused around a value-add sales approach
• Agile and creative approach to business development
• Degree educated
• Should have basic knowledge of IT services (websites, applications, software)
Interested candidates, please email your detailed CV in English, including your expertise and X Factors.
Write review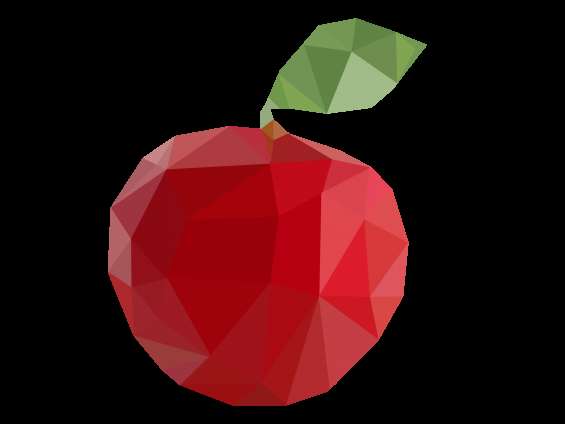 Bdm required for advertising & digital marketing company noida
Write review
Leave your comments on this ad
Offensive messages and spam will be removed