Fully furnished commercial space for rent
Published: November 24 for
Varun Arora
IT-CORPORATE TRAINING & NON IT TRAINING ROOMS AVAILABLE AT
NOIDA
Greetings from Spectrum Infogain Noida!!!
Spectrum Infogain Services, ISO 9001-2008 Certified Company, a 19 year old company having diverse interests in Infrastructure Outsourcing, Corporate Training, Software Development.
Multiple Hall/Rooms :- We are having well
furnished
infrastructure of 18000 sq ft space, divided into 20 AC rooms of 400-700 sq ft area.The rooms have the capacity to accommodate around 25-60 person with or without computer
Parking Space :- We offer multiple rooms and ample parking space.
Multiple Batches :-Multiple batches / sessions can be conducted at our facilities.
Full Power Backup :-Online Ups of 80KVA(Supports 250 Machine along with LCD Projector)
Genset:-160 KVA
Lease Line:- For online sessions, We offer inter connectivity of the rooms through wireless/ cable networking for conducting online sessions for high end training programs.2MBPS Leased Line(Can be upgraded to 8 MBPS as per requirement.
Available Servers:-IBM (Blade Server)Xeon 2.8x2 with 4 GB RAM/465 GB HDD.
IBM (Blade Server)Xeon 3.06x2 with 4 GB RAM/300 GB HDD.
Xeon 2.0 GHZ X4(QUAD Core) with 4GB RAM/240 GB HDD.
LCD Projector :-All our rooms are fitted with ceiling mounted LCD projector connected with a machine and bright screens to support the reflection's clarity for the session.
Other Facilities:-
1.Library
2.Meeting Room
3.Cafeteria with seating capacity 60+ persons at a time
4.Smoke Sensors
5. Vending Machines for Coffee/Tea
6. Water Coolers-2
7. Separate Wash Rooms for Ladies & Gents
8. Fire exits with proper layouts
Location :-We are centrally located at NOIDA in sector-2 which is just 5 minutes away from DND Flyway, near to upcoming metro station and behind the Nirula's Hotel - close to State Bank Of India. We also provide Quality food catering services on demand of the client (Tea/Coffee/Morning Snacks/Lunch).
For further clarification, please feel free to get in touch with us.
Call:-9212080630, 9212468525, 0120-4271477
Spectrum Infogain Services
C-124A, Sector-2, Noida
Near Sector – 15 Metro Station
Write review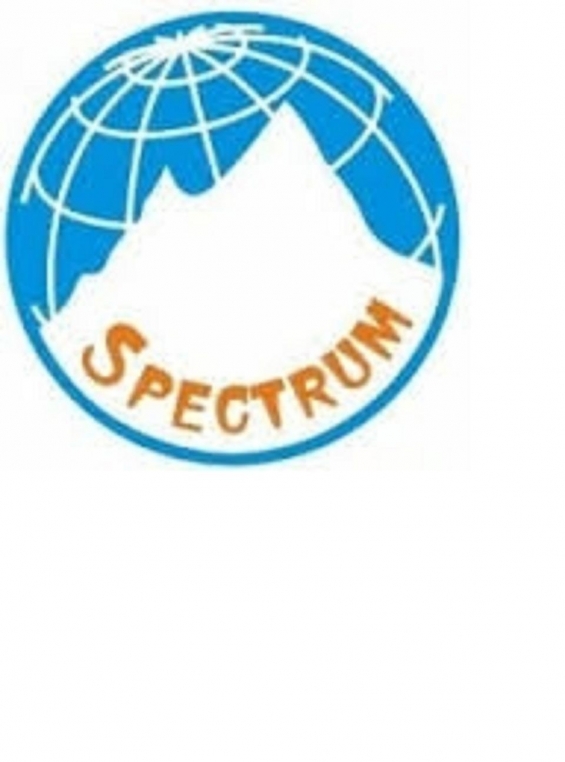 Fully furnished commercial space for rent
Write review
Leave your comments on this ad
Offensive messages and spam will be removed