Healthy eating tips for doctors and nurses who slog for long hours
We sneeze, we fall, we get ill and we rush to a clinic. Deep somewhere, we expect the doctors and the nurses to perform some magic and make us feel alright in no time. But have you ever thought what should the doctors and nurses do if they get ill? Are they allowed to take off and neglect 'we patients' and become patients themselves? A big no!!!

Nurses and doctors both have to work incessantly for long hours, and they tend to neglect their health the most. With no time for themselves and unpredictable working shifts, they usually do not afford to spend time on cooking or eating something elaborate. And in the times, when online portals are making quick food available with quick delivery and at low prices, the heating habits have spoiled for everyone. So, we bring a few healthy eating tips for the doctors and nurses to keep them going strong in their long working hours.
Write review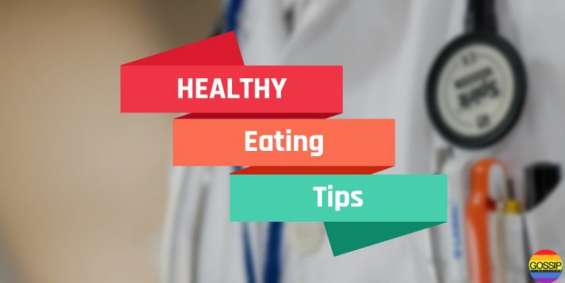 Healthy eating tips for doctors and nurses who slog for long hours
Write review
Leave your comments on this ad
Offensive messages and spam will be removed